Growth Hacking, Business Development: Marketing Fundamentals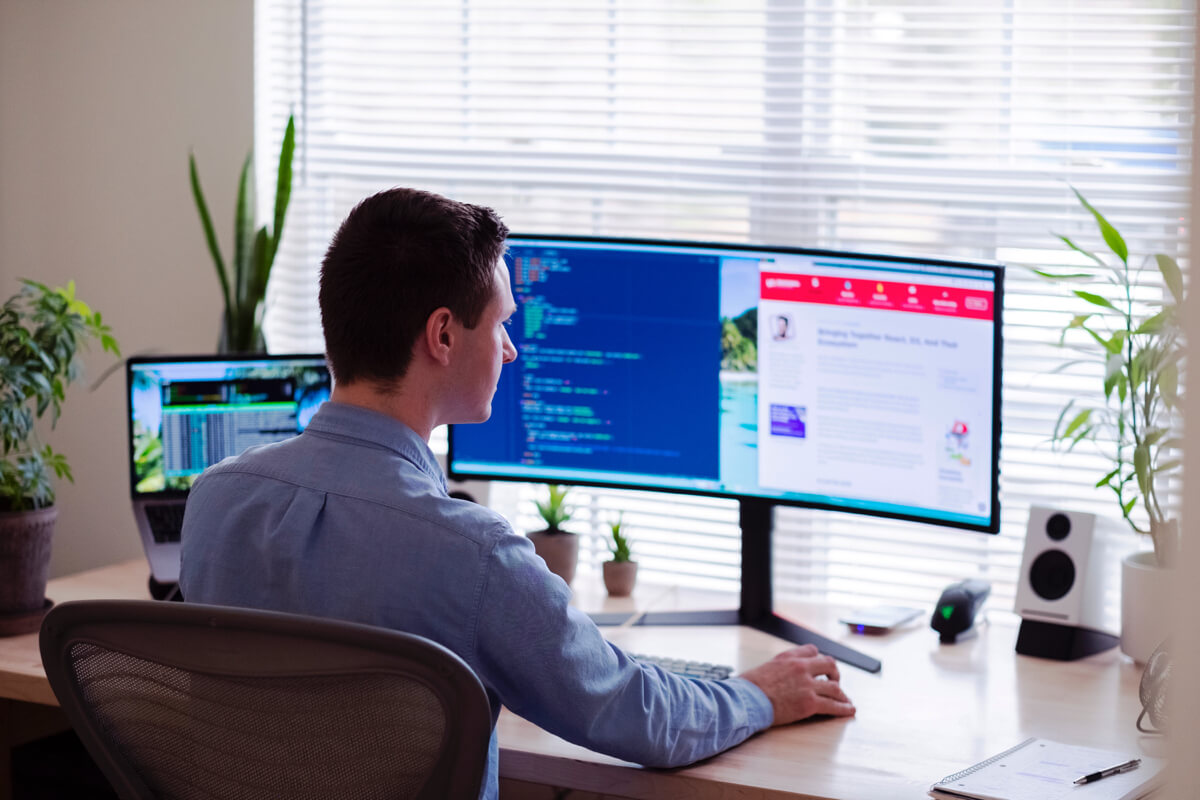 This course includes straight forward techniques and marketing tips to explode your business and develop a powerful growth strategy. This requires practice and motivated people to put in the work. If you are serious about growing your business, this is for you.
This course is essential to all business-minded persons, entrepreneurs and the self-employed. If you are looking to grow your business and build a successful startup, it needs to be built on the right business and marketing fundamentals. This can't be accomplished if you do not know or master them.